The Hallmark Jewellers Buying Group (THJ)
Bringing independent Retail Jewellers and associated Trade Suppliers together
The Hallmark Jewellers Buying Group (THJ), was established in the North West of England in 1986 by a group of independent retail jewellers to enhance and optimise business.
Today THJ Group continues to operate on the principals set in place by it's founder members, namely to negotiate and optimise preferential discounts and trading terms with a wide portfolio of suppliers whilst acting as a hub for quick, confidential networking between like-minded professionals.
THJ Group operates with a simple management structure and minimal administration costs, enabling membership fees to remain extremely competitive with excess funds being re-invested within the group. Furthermore, the group does not take a fee from suppliers; ALL group discounts are passed in full directly to members. There is NO central buying, NO central invoicing and members are NOT required to make any specific purchases. Members of THJ Group remain completely independent and retain their individual identity.
Latest News From The Industry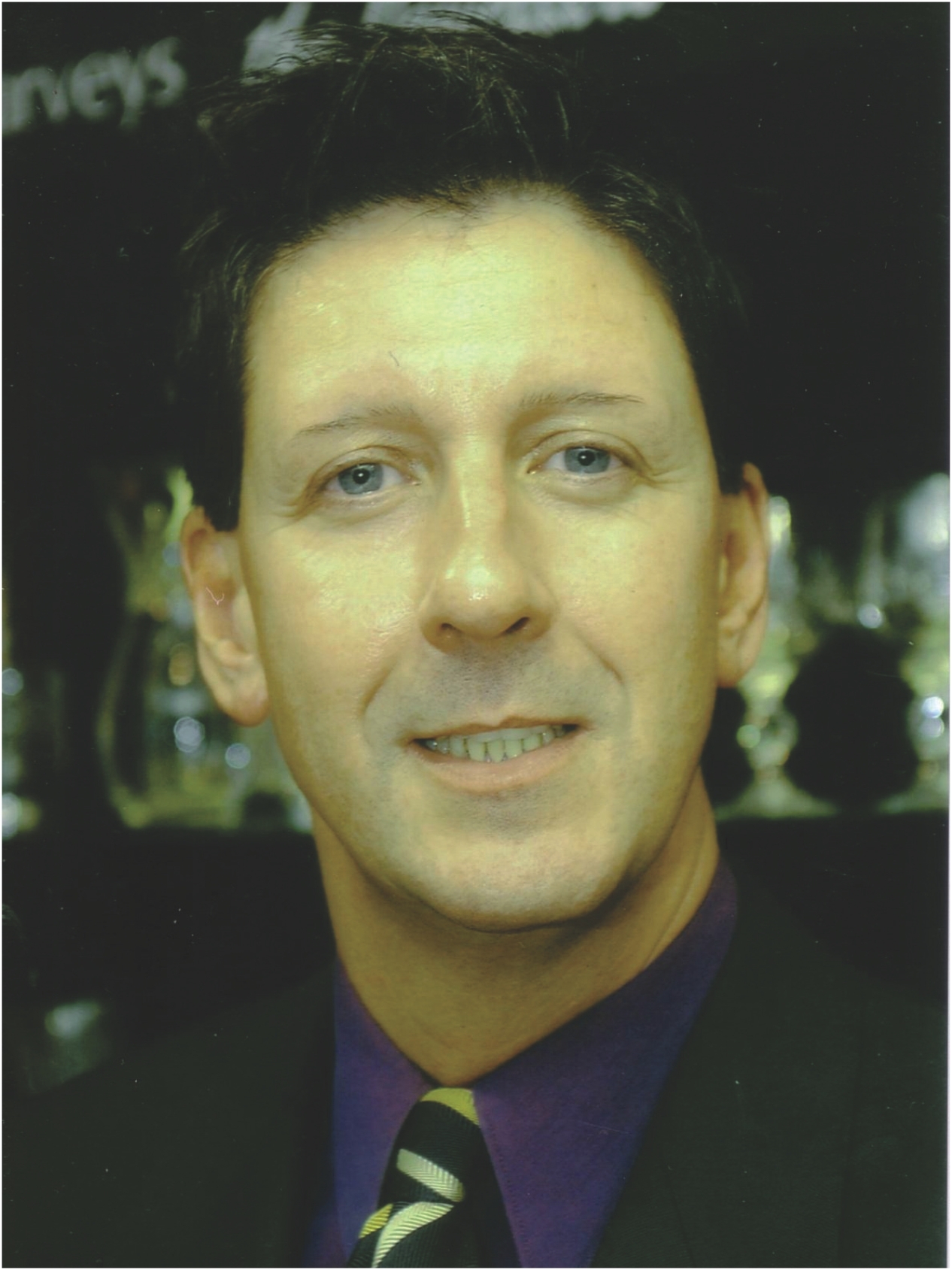 Harvey reflects upon the main driving force behind The Hallmark Jewellers group in the early years and its development and growth in recent times.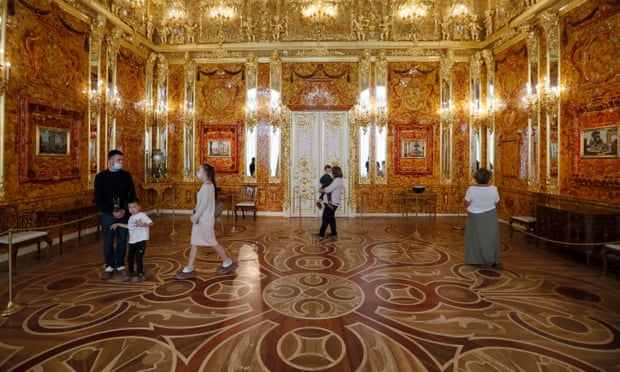 Polish divers say they have found the wreck of a German second world war ship that may help solve a decades-old mystery about the whereabouts of the Amber Room, an ornate chamber that the Nazis looted from a tsarist palace in Russia.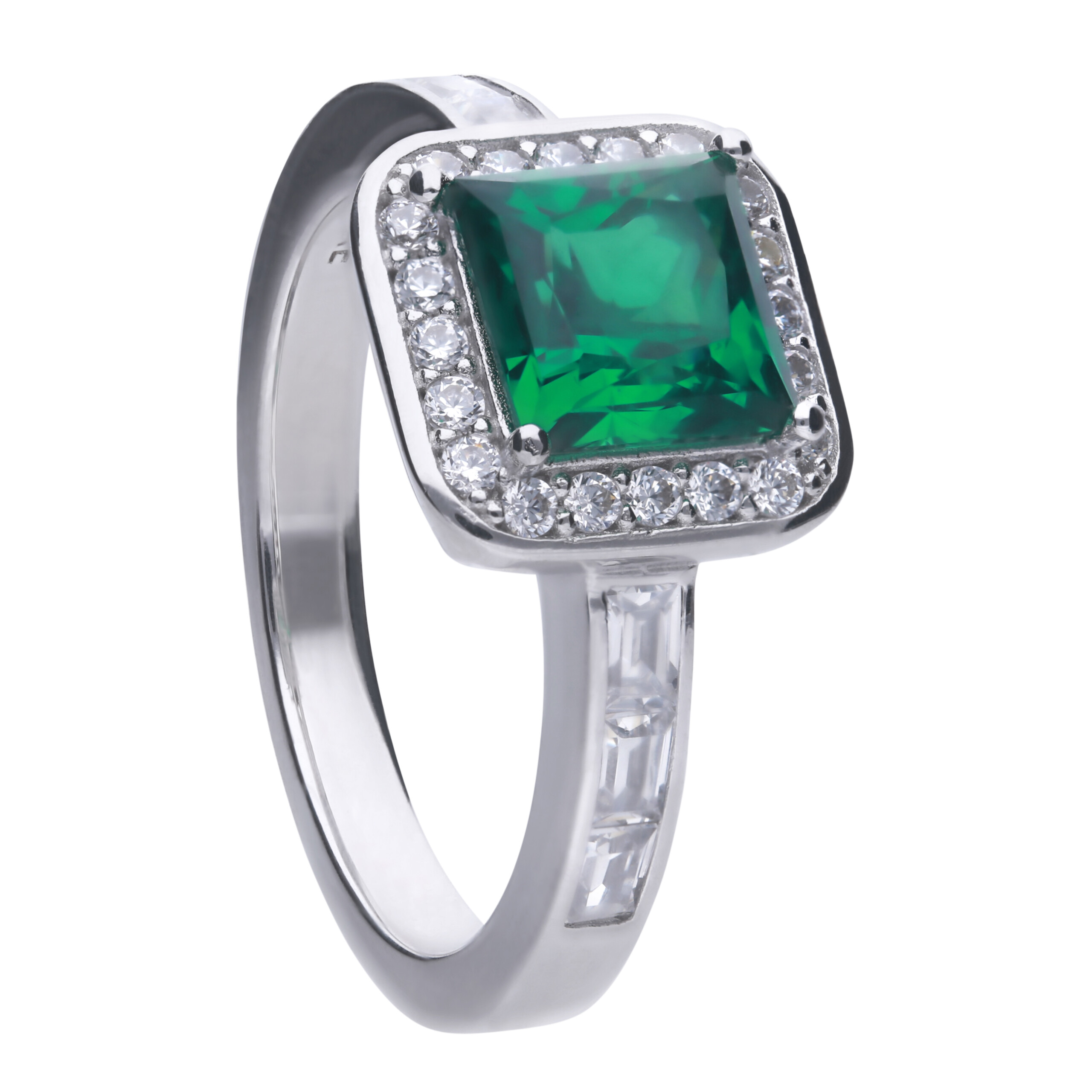 Gecko have recently added new collections to their existing range. Read all about their new 9ct gold collection for Elements Gold, the new Fiorelli collection, the effortlessly feminine designs which form the new sterling silver collection for Elements Silver and the new collection from Diamonfire.