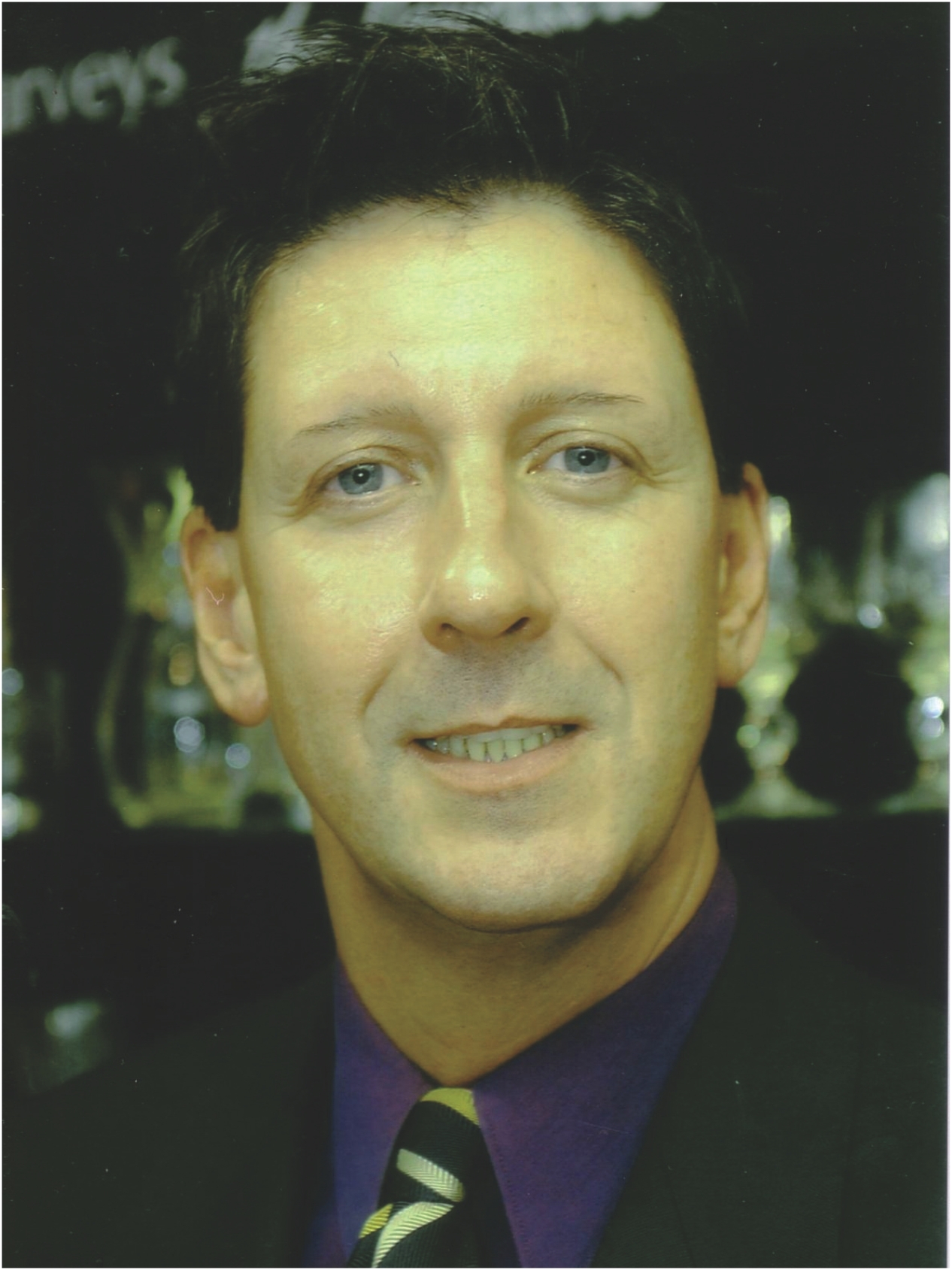 Harvey reflects upon the main driving force behind The Hallmark Jewellers group in the early years and its development and growth in recent times.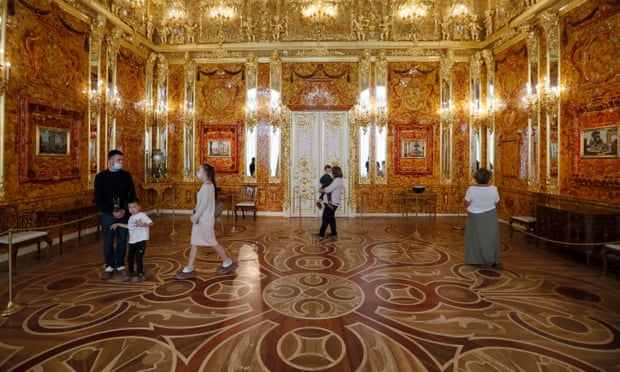 Polish divers say they have found the wreck of a German second world war ship that may help solve a decades-old mystery about the whereabouts of the Amber Room, an ornate chamber that the Nazis looted from a tsarist palace in Russia.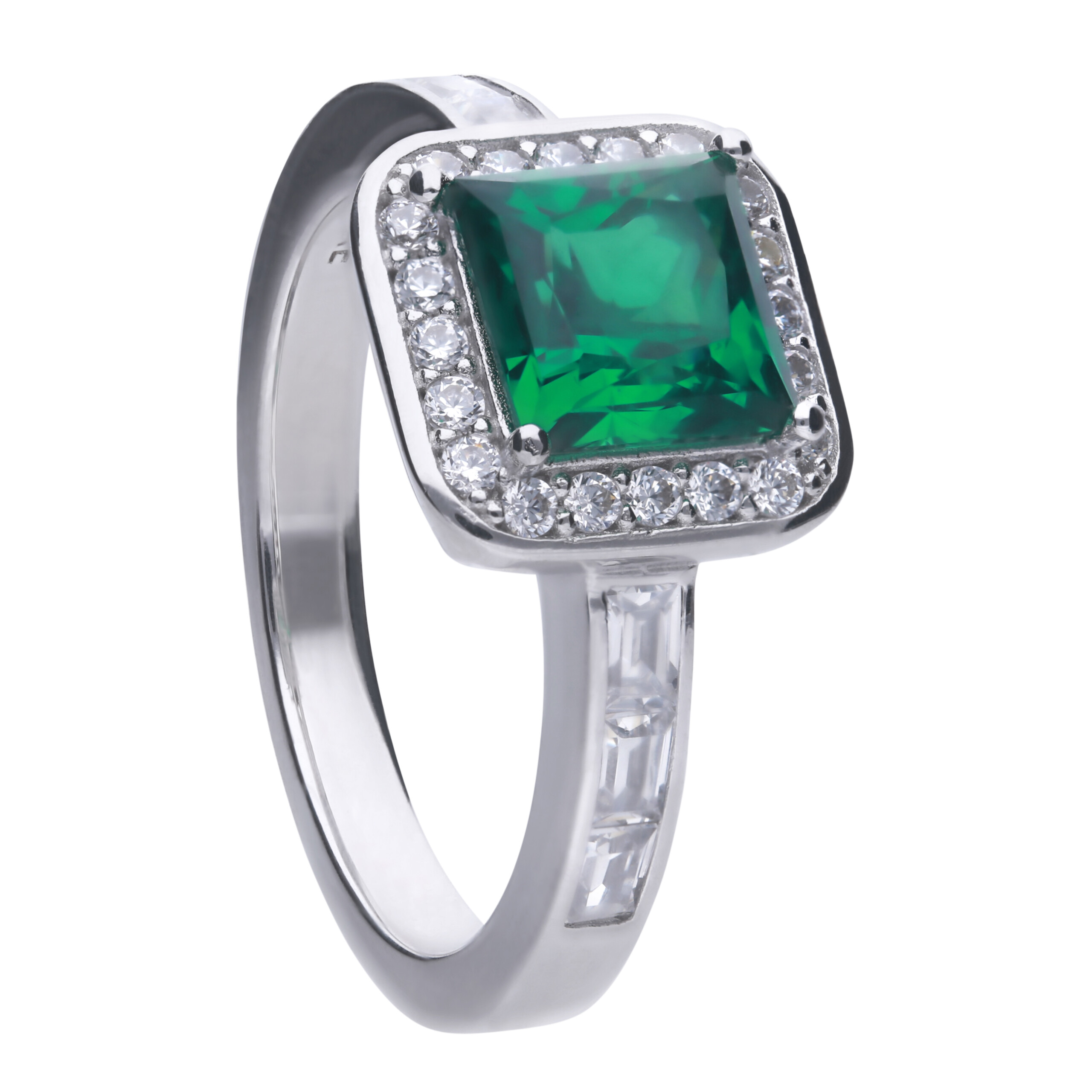 Gecko have recently added new collections to their existing range. Read all about their new 9ct gold collection for Elements Gold, the new Fiorelli collection, the effortlessly feminine designs which form the new sterling silver collection for Elements Silver and the new collection from Diamonfire.